On the morning of November 12, 2019, our company's European customers arrived our company for a visit. On behalf of Mr. Ju, the general manager of Jiangxi Ningheda New Material Co., Ltd., extended a warm welcome to the customers and arranged meticulous reception work.
European customers first visited our company's exhibition hall and were full of praise and interest in our exhibits. Then they came to the processing workshop and saw a batch of products they had purchased that were being processed. They tried it and immediately gave a big impression of our processing technology. Thumbs, words of praise are beyond words. During the one-hour workshop visit, Mr. Liang, director of the Foreign Trade Department, introduced the processing equipment and technology of each workshop in detail, and answered the questions of European customers in detail. The customers left a deep impression of our good working environment, orderly production process, and strict control of quality, harmonious working atmosphere, and hard-working employees.
After the visit, Ms Deng, the chairman of the head office, gave a detailed introduction to the European customers on the current development status of the company and the technical improvements of the equipment. The European customers also affirmed that the two parties have become closer and closer in the process of cooperation in the past two years. Procurement efforts continue to increase. Both parties expressed the hope that in the future they can deepen their understanding and realize mutual benefit and common development in cooperation!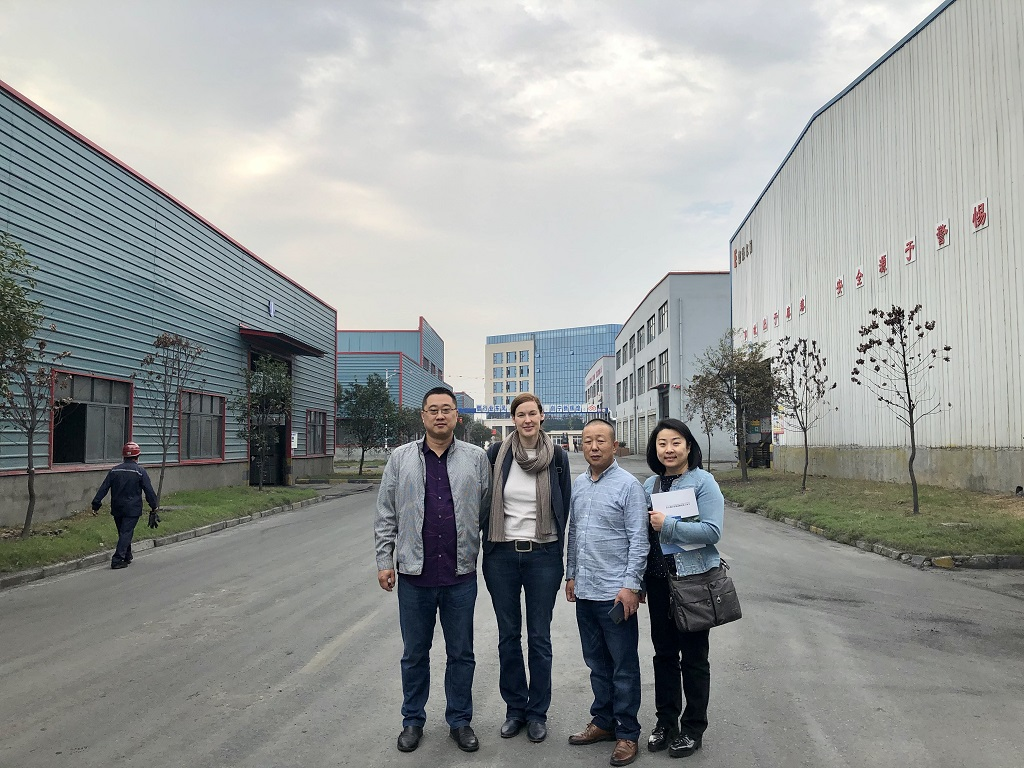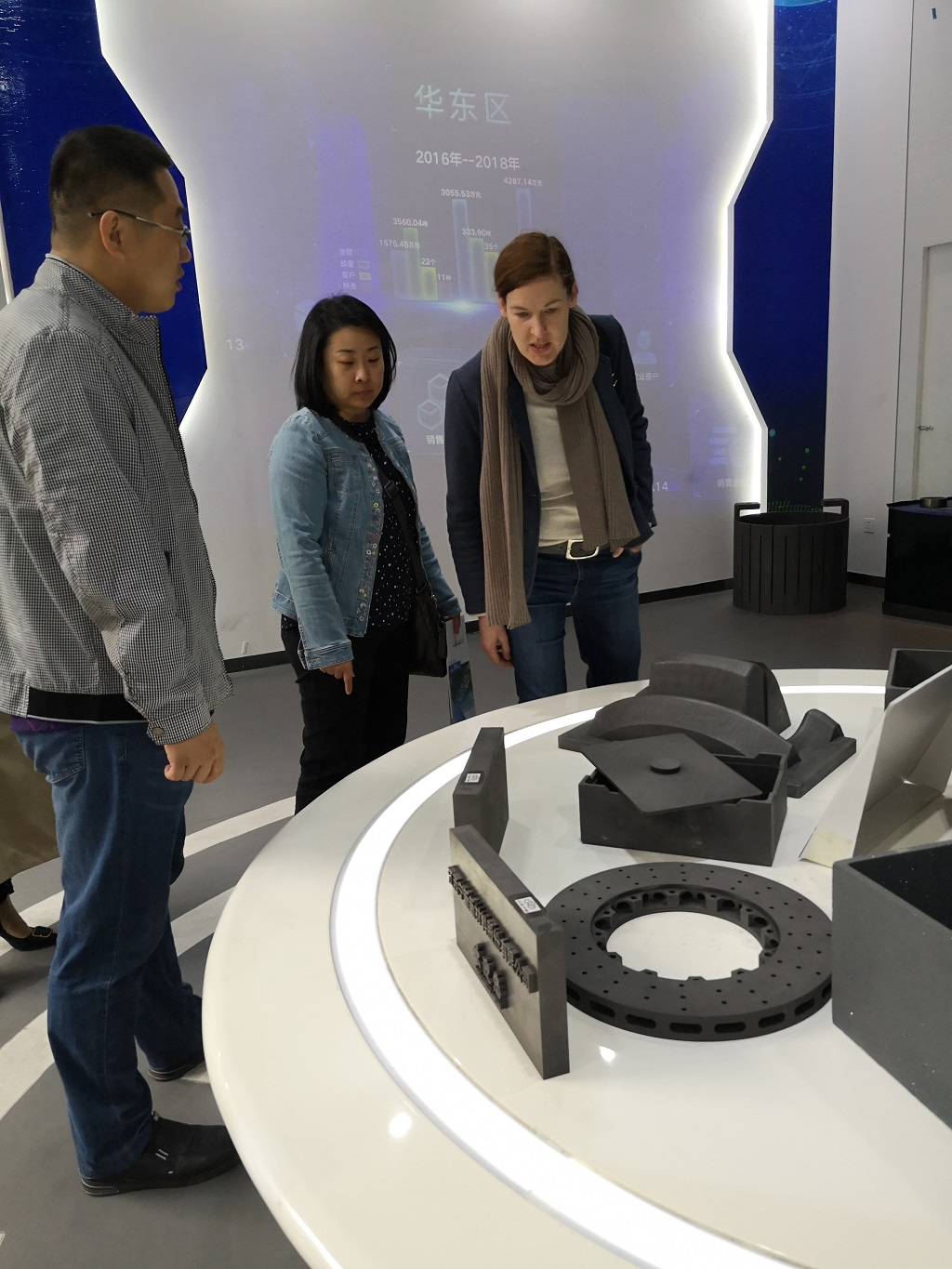 ---
Post time: Apr-13-2021